Living Coral : The 2019 color of the year
February 12, 2019
New year, new Pantone Color of the Year!
This golden-tinted coral color definitly caught the attention of multiple designers around the globe, due to its warmth and joyful expression. Living Coral (16-1546) will surely make heads turn in a good amount of decors to come.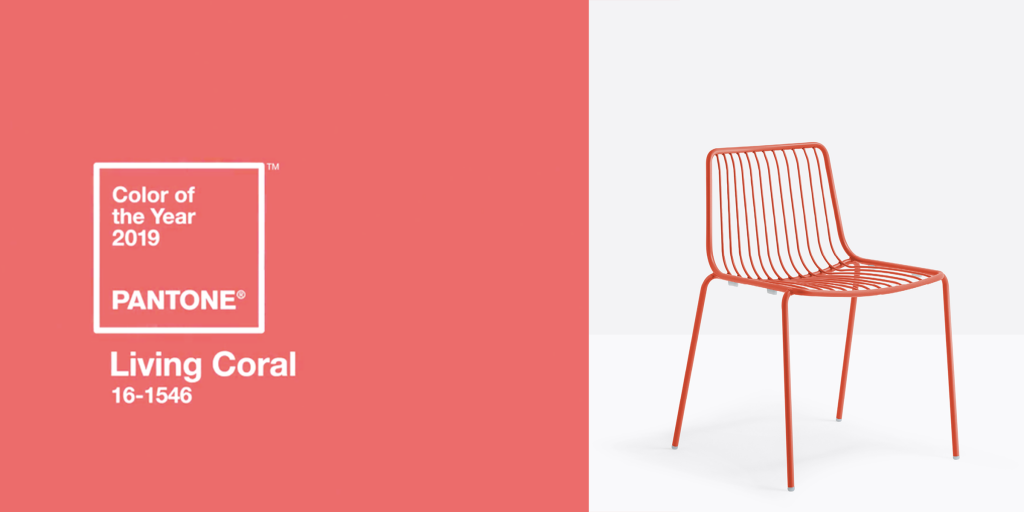 At CAB Deco, we know all about trends.
Here are some pieces available on our website that proudly wear the Living Coral color! Photo credit : Pedrali and Softline.