MALMÖ, A BREATH OF FRESH AIR ON THE SHORES OF THE BALTIC SEA
December 8, 2015
Scandinavian design makes a notable comeback in 2014. Collections multiply and designer blogs stock up.  Nature inspired design is back in the game; industrial is not the only leading trend anymore.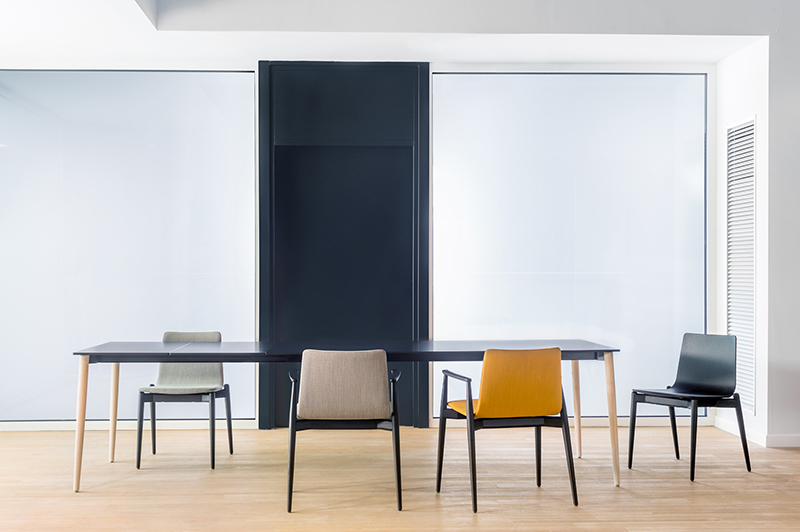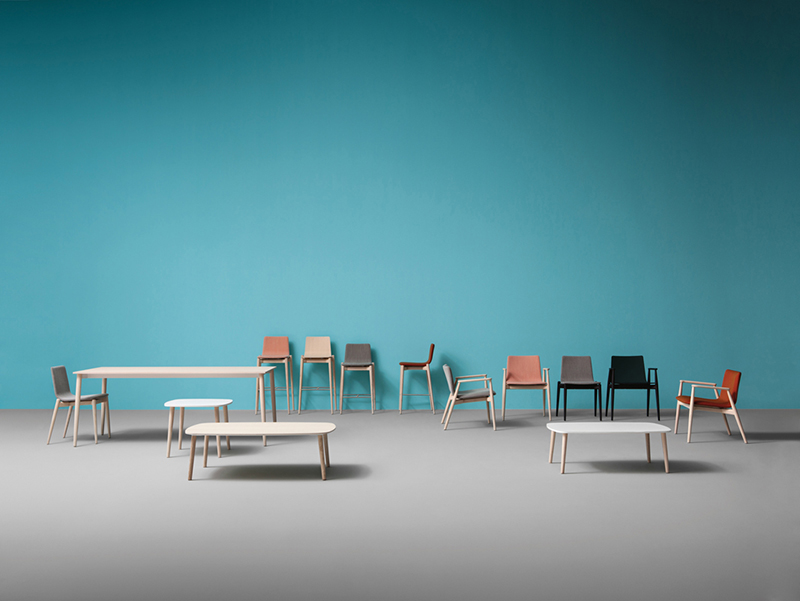 Our Malmö series shipped in without great fanfare in the beginning of 2012, just before the trend took off. It embodies scandinavian integrity at its fullest: functionality, reliability and boldness.
The Malmö's  sleek lines are made of turned ashwood, a light-shaded wood that reminds us of its strong ties to nature.  Its organic shapes mirror the abstraction found in modern design.
Throughout its two years of existence, our Malmö series grew and improved. It will fit seamlessly in the living room as much as in the dining room, from the lobby to the office. It will infuse any room with its peacefulness, as a crisp breath of air on the shores of a quiet lake.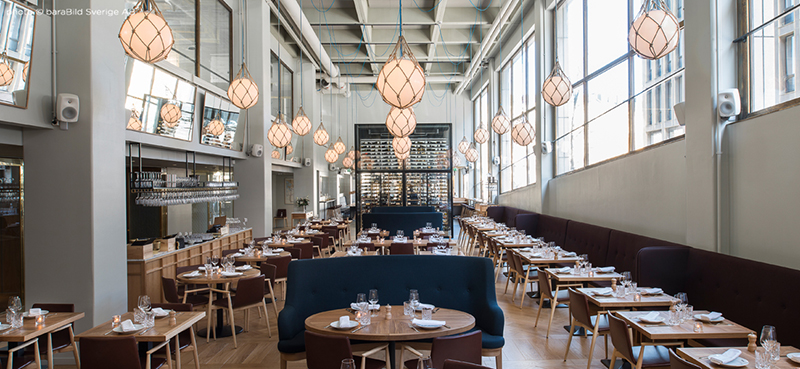 ECO-URBAN
Malmö is named after a small city on the southern edge of Sweden. Located right next to Copenhagen, the Danish capital, Malmö is known for its extensive architectural diversity that succeeds in remaining in harmony with its natural environment.
After a time of industrial crisis in the 90's, the city hosted the European Exhibition in 2001. The wisdom of the greatest architects of the Old Continent were then put together to make of Malmö a sustainable city that would set the pace for innovation.
Green spaces span from the foot of the wood, aluminum and glass laden new building to the Baltic Sea. We can see them from the Øresund, the 8km strait that runs between Malmö and Copenhagen and houses the great bridge that enabled the dwellers of Malmö to grow out of the crisis by working in Copenhagen.
Bold, in harmony with its surroundings and modern, Malmö has become a symbol.