MASTER CLASSE INDEX-DESIGN, CRAIG DYKERS, SNØHETTA
September 14, 2015
This September, Index-Design partners up with CAB Déco and Interface to welcome Craig Dykers, co-founder of notorious group Snohetta and head of their brand new NTC offices, to his first lecture in Montréal as part of the Index-Design Master Classes. Craig Dykers has lead most of Snohetta's most renowned projects like the Alexandria Library in Egypt and the National Opera in Oslo, Norway.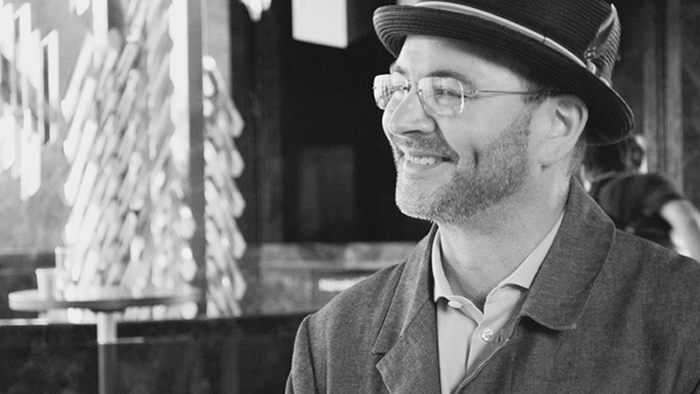 Dykers has given countless lectures all around the world. He often focuses on the disparities between the abstact and conceptual nature of an architecture project and the real needs it has to assess in order to be functional for the people that will live in it.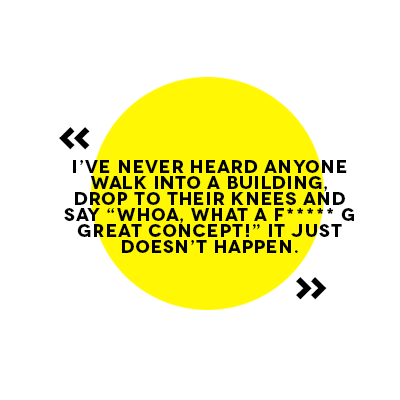 « PEOPLE PISSED-OFF MAP »
For Dykers and his team, people are at the core of every project. They dictate which form the concept will have. For example, for their Time Square remodelling, they've come up with a "People pissed-off map" to identify traffic points and work them out to  fluidify pedestrian flow and "eliminate the anger".
Space = Generosity = Comfort
From his Scandinavian roots, Craig Dykers has retained his love for great wide spaces. For him, it enables the ability to see and set yourself in your own environment, which in turn creates a sense of self. "As humans, we want to get perspective of our surroundings."
The openness of his creation makes for a multitude of interpretations. It was the set of a motorcycle trial just after the opening night, during which a frivolous couple decided to baptize its roof while the King, Queen and whole Norwegian delegation were celebrating the inauguration in a more formal way just underneath. « That was kind of a nice way to open a building, I thought. » said Dykers.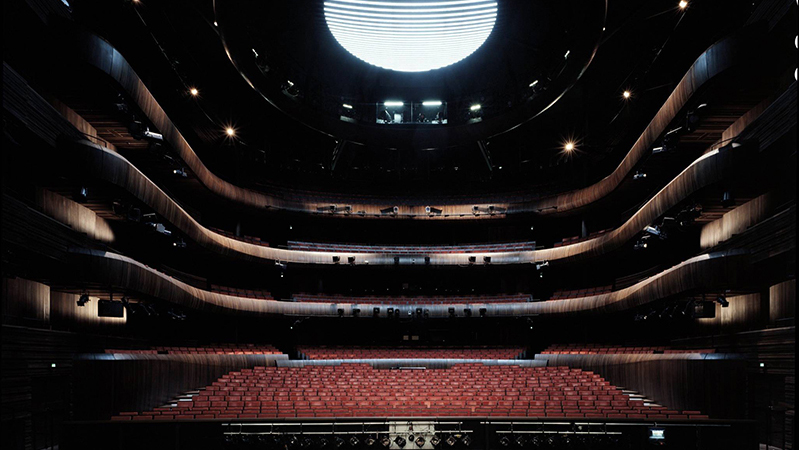 A monthly gathering to share, inspire and reflect on themes related to design and architecture, the Master Classes Index-Design presented by CAB Déco aim to share the knowledge of an internationally renowned designer or architect in an open discussion.