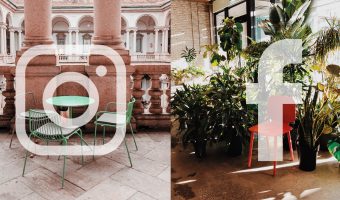 You'll get access to our latest news, new-in products, and design inspiration.
For his second venture, chef Junichi Ikematsu (Jun i, on Laurier), has once again teamed up with well-known restaurant designer Jean-Pierre Viau.
December 19, 2018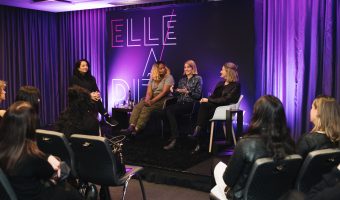 For the second year in a row, CAB Deco has proudly sponsered the Elle a dit conference.